CHILDREN'S INDOOR SPACE DESIGN
Professional children space planning
and design service transformation
Designing services for children's spaces such as parent-child restaurants, children's playgrounds, children's training institutions, children's shopping malls, etc., to create a quality children's space to help customers enhance brand value and overall profitability.

Children's indoor space design division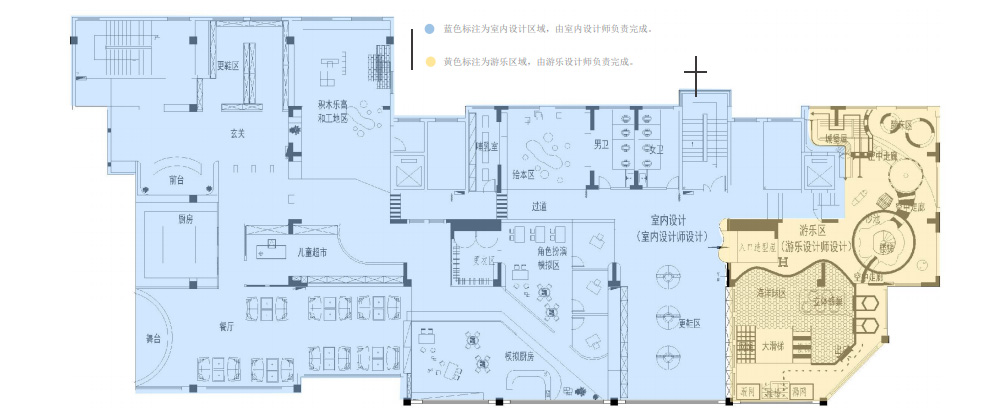 O YELLOW AREA WILL BE FINISHED BY INDOOR PLAYGROUNDS DESIGNER.
O BLUE AREA WILL BE FINISHED BY INTERIOR DECORATOR.


Design style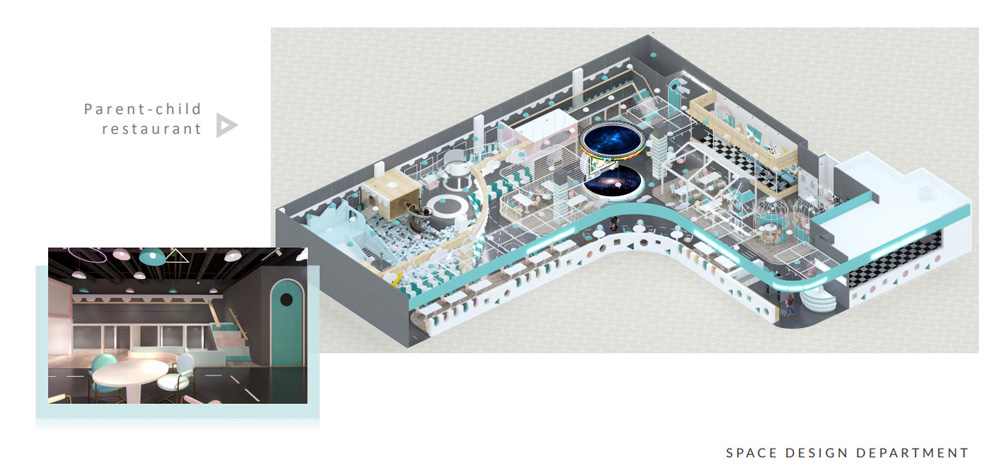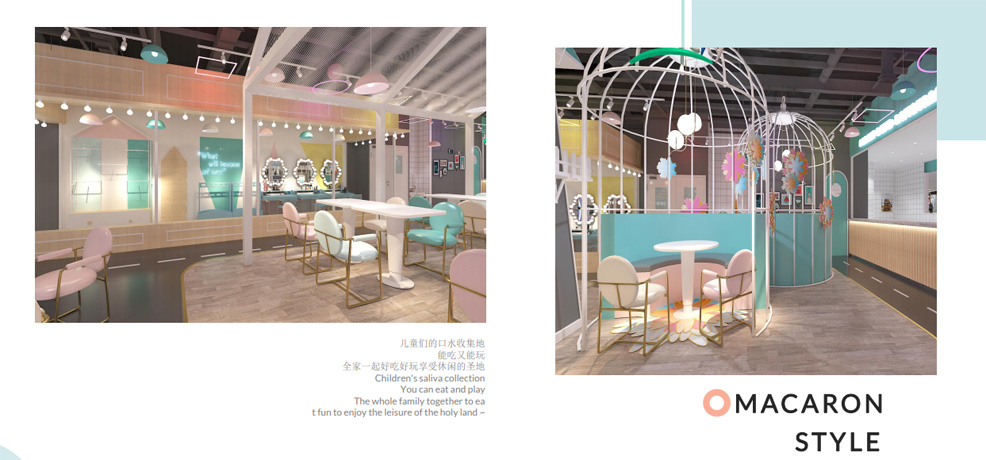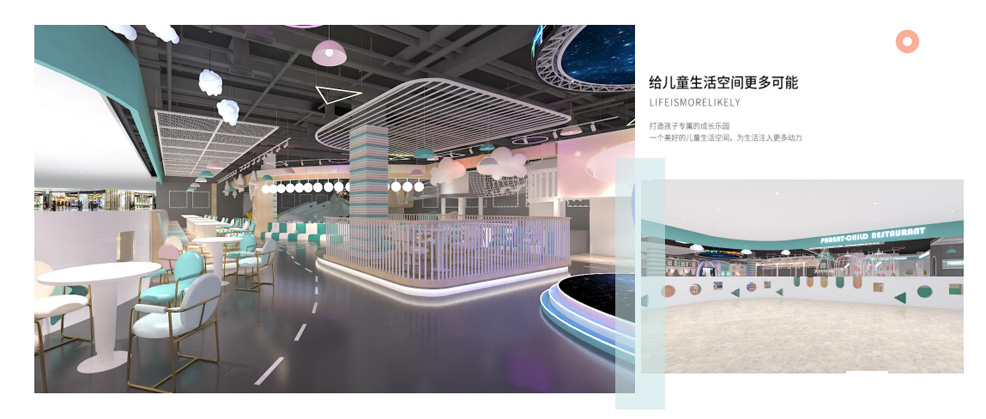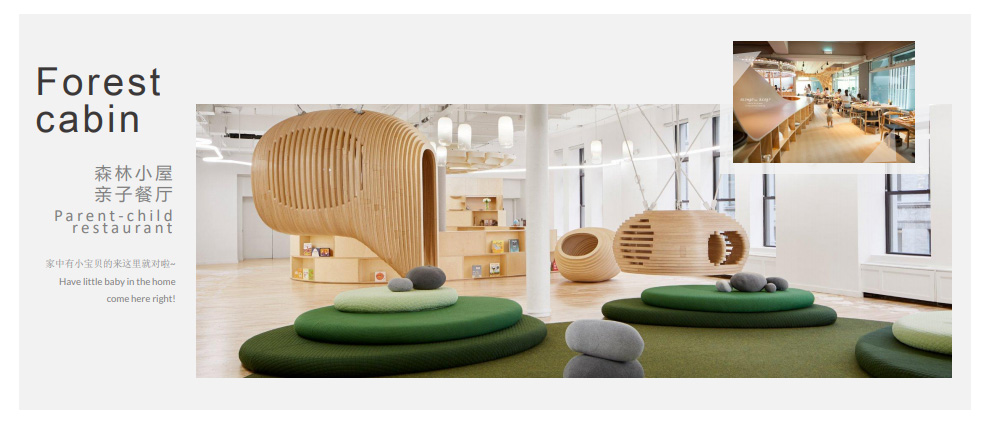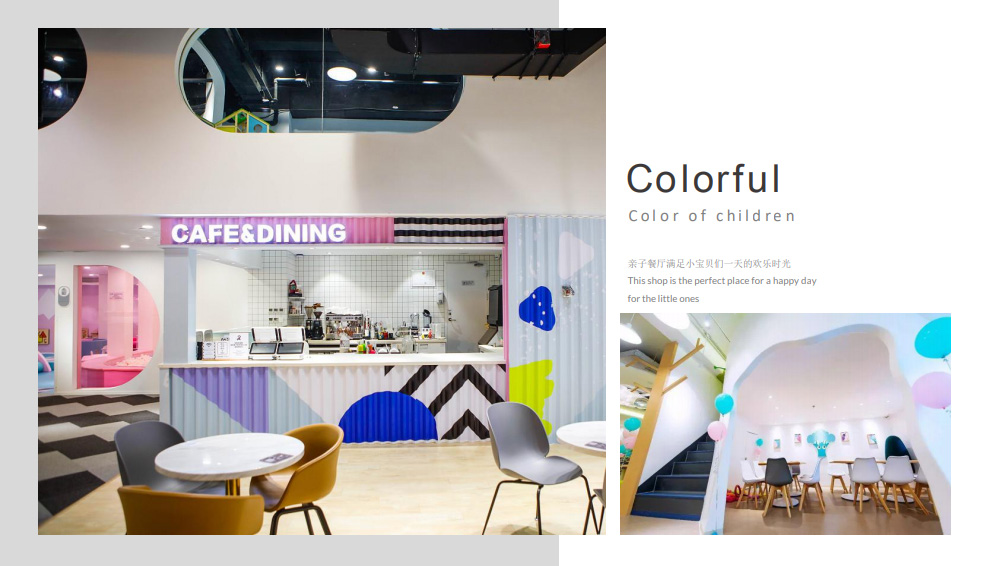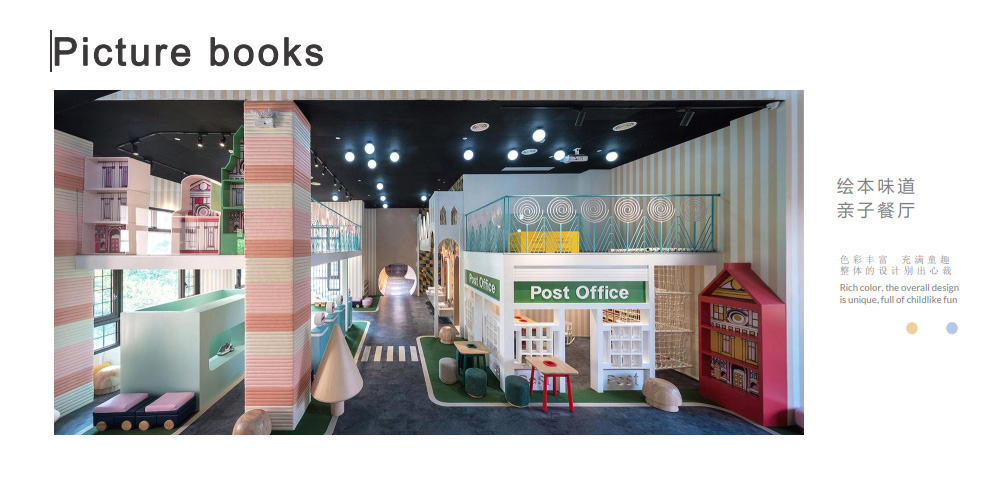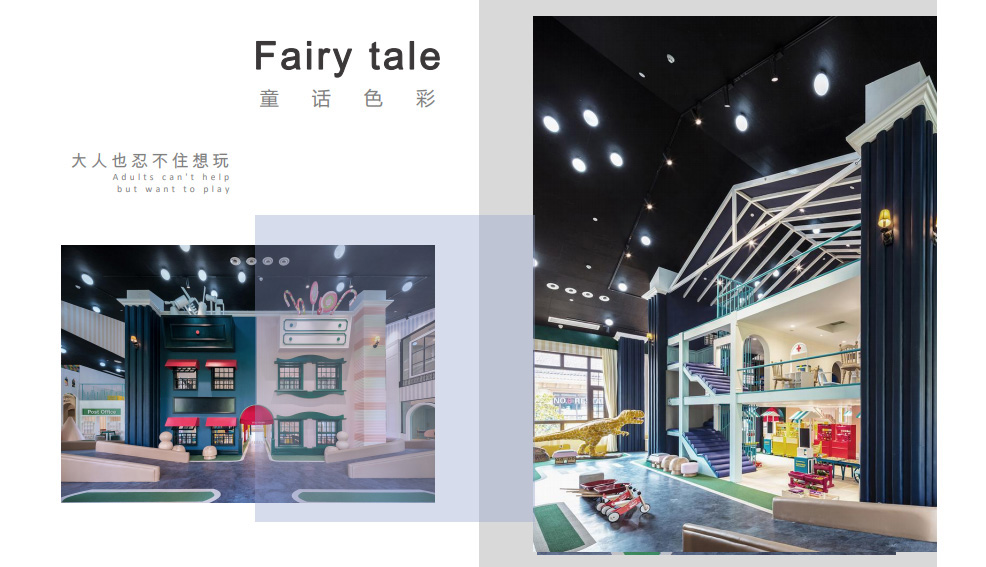 ---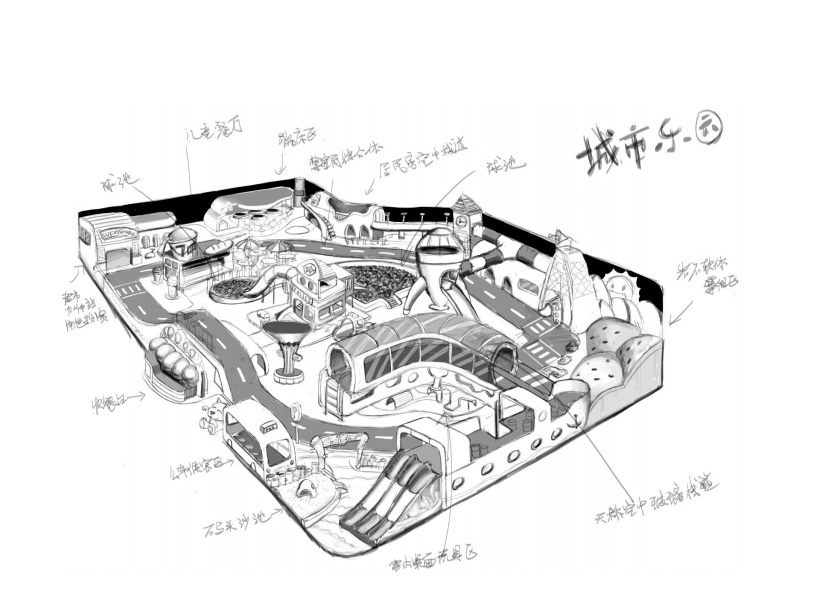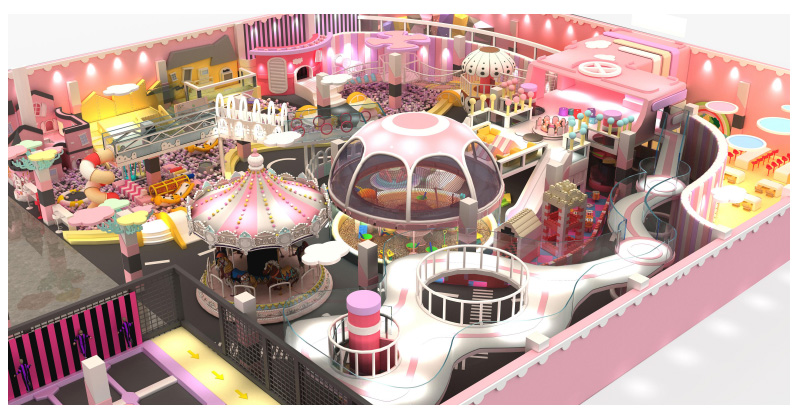 Case show: Click the pictures for more details.
Contact us for more information.