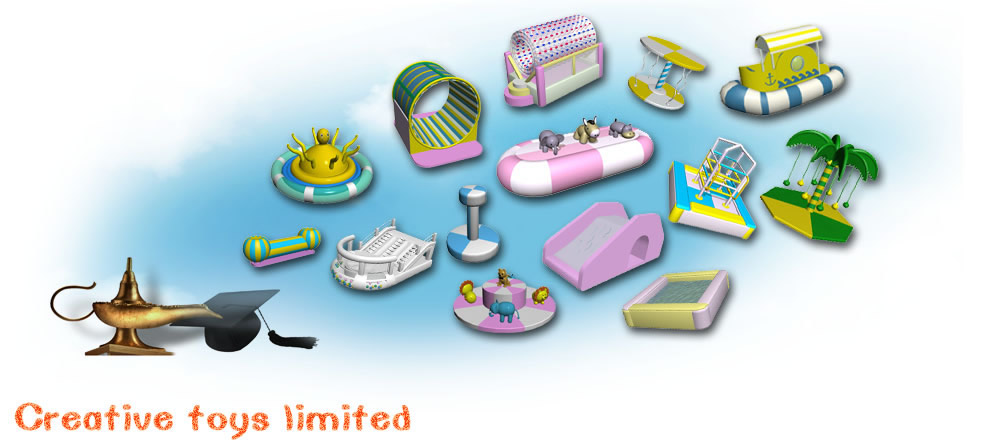 1- Manufacture
Creative toys limited is a leading manufacturers in the world who specializes in the designs, manufactures and installations of high quality indoor playground equipment designed for commercial applications. We have installed over 500 successful projects all over the world and have earned great popularity in the playground equipments industry. Also, we've been cooperating with many soft play companies in Europe & Southeast Asia. In order for NO.1 satisfication, we always meet the high standards and requirements on the qualities and services of those companies.
2- Interactive Play
We manufacture more interactive playground events than any other playground equipment manufacturers. We will always promise you the most exciting, interactive, and creative products with the best service, so you should always consider us as your NO.1 choice!
3- Innovation
We have more than 20 professional designers devoted to R&D developing new product and continuously updating, improving and testing new roducts. Moreover, we also own more than 50 playground centers in China which help to test, refine and improve our range of products.
4- Quality
While other manufacturers are under constant pressure to reduce their material costs we are already best placed to purchase the top quality materials at the very best prices. We only use the best materials and advanced technology for production to ensure the high quality of our products.
5- Safety
Safety is our first priority. We maintain a continuous monitoring and testing procedures to ensure we meet the current safety standards.